Welcome to 2V!!
This is the new and improved Web Site for Mr. Vickstrom's class.
Follow this link to see our daily schedule and our schedule for specials.

Keep up to date with all that is going on in 2V.

Please follow this link to see the latest letter from our very special Pen Pal in Africa!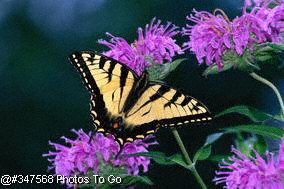 Check out some pictures of a special visitor we had in the fall.